Start Your BIAS FX Pro 30-day Free Trial Now!

For a limited time only, you can get the full BIAS FX experience, FREE for 30 days! Start creating your own custom pedalboards with full access to 32 modern and vintage amps, 64 effects pedals, 10 studio rack effects, and download thousands of artist and users presets available on ToneCloud!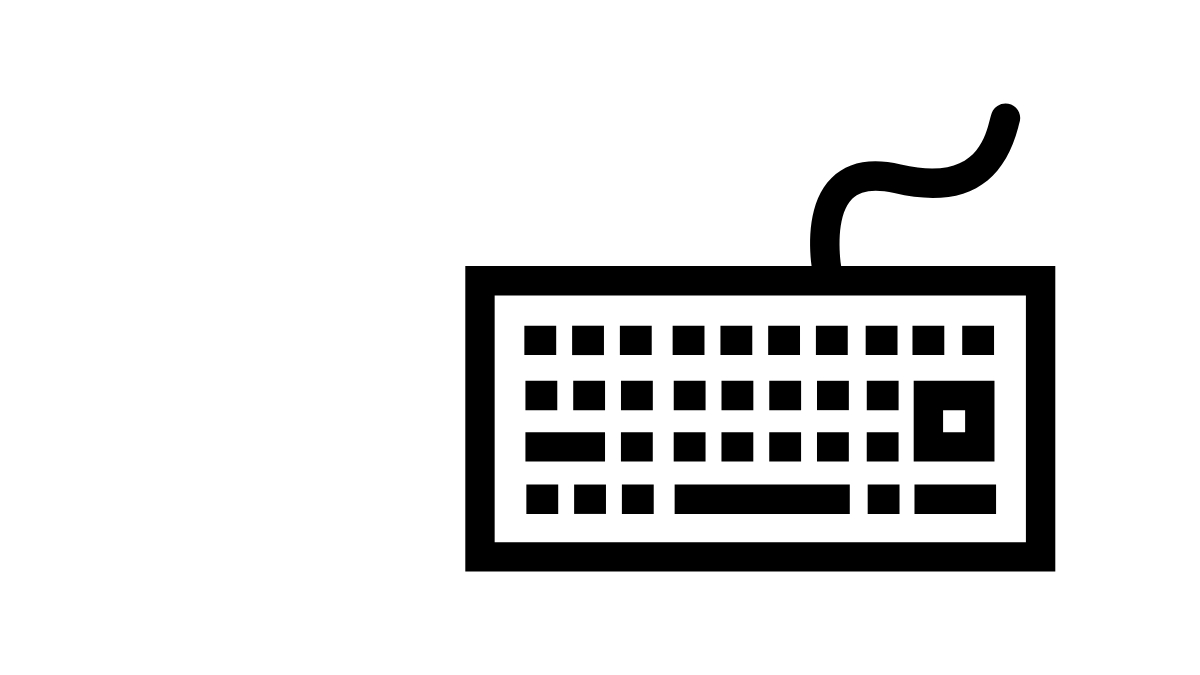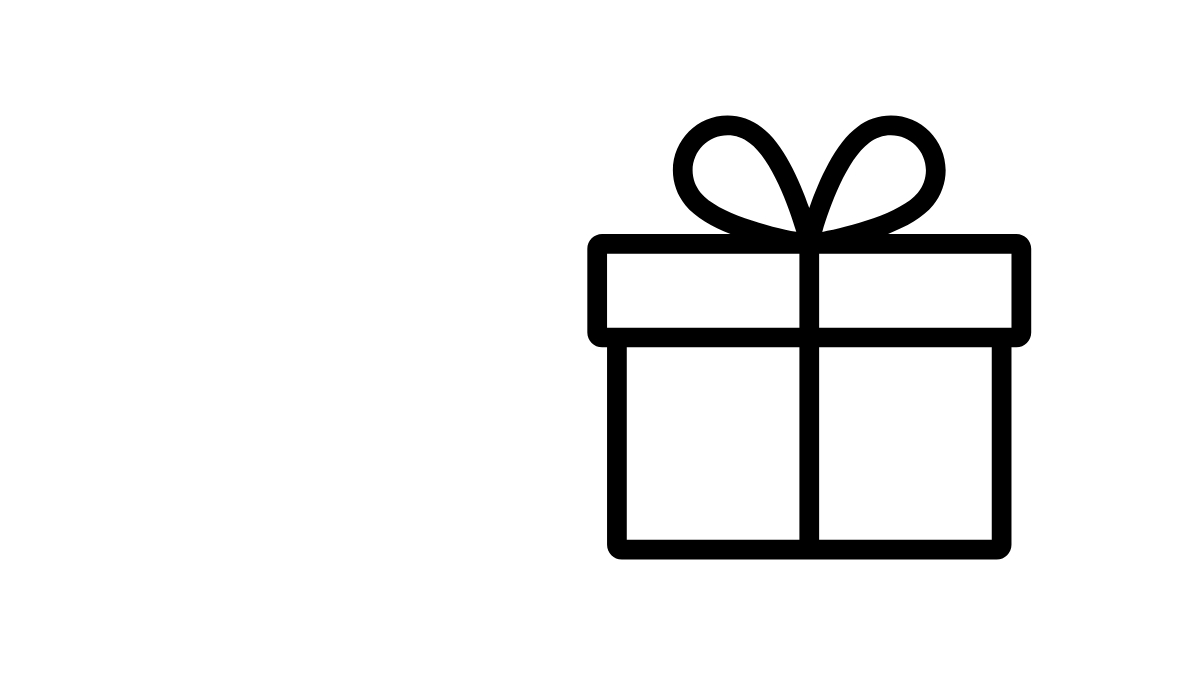 2. Redeem

Redeem your code on the Redeem page.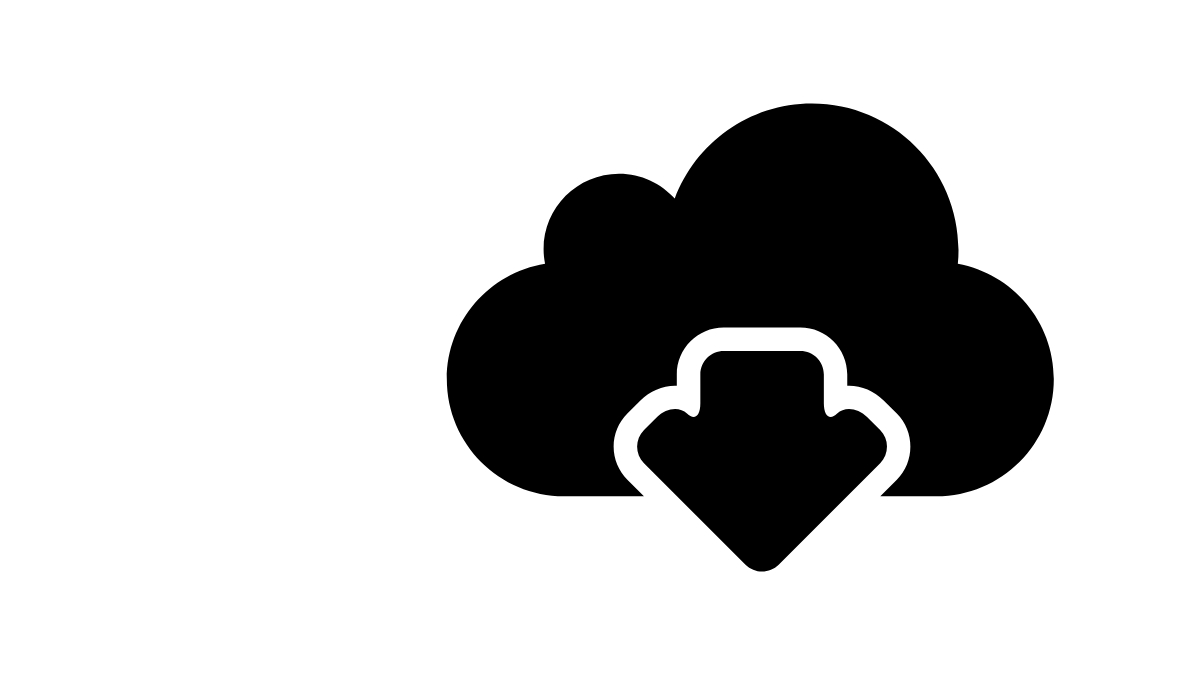 3. Download BIAS FX
Click DOWNLOAD and install BIAS FX on your PC/Mac.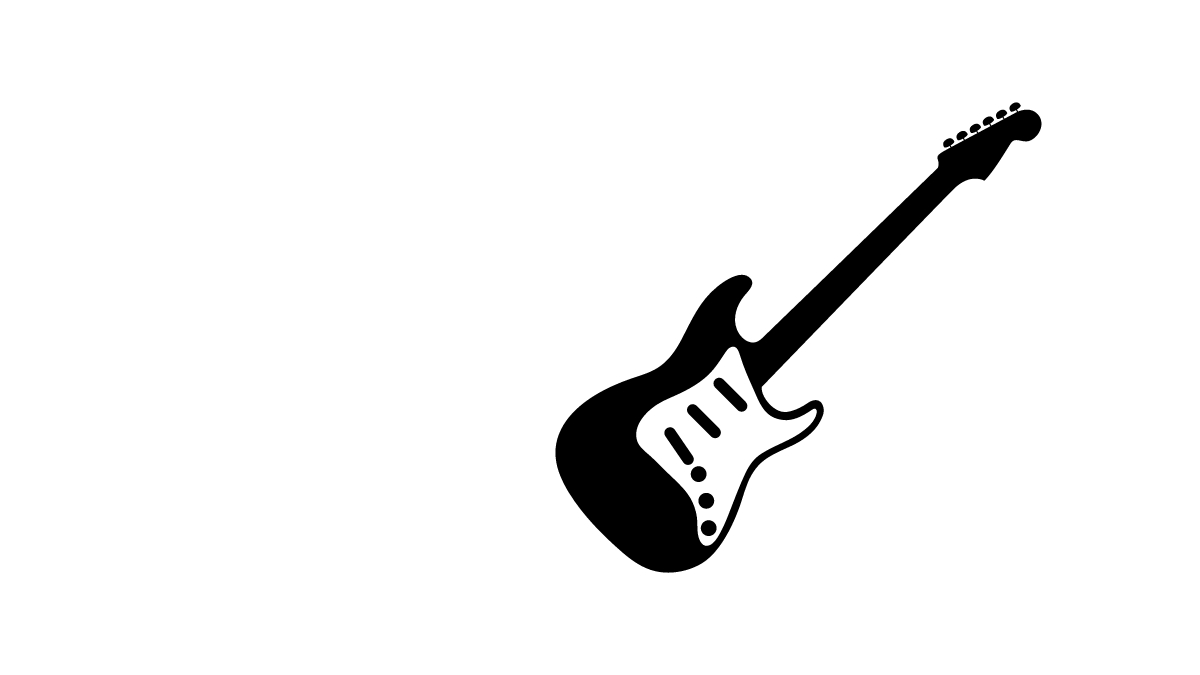 4. Enjoy BIAS FX
Log in to your account within BIAS FX and start rockin'!

Free trial available 2/22/2019-3/23/2019 only.
BIAS FX Pro is only available on desktop (PC/Mac)
Deftones' Stephen Carpenter on BIAS FX
Alberto Barrero - Clean and Blues Tones

Skindred on using BIAS FX
10 Reasons to Upgrade BIAS FX