The future sounds like this.
Push boundaries. Play smarter. Grab your guitar and plug into the intersection of guitar and music tech for a next gen tone-packed thrill ride. Made to play, jam and record like never before.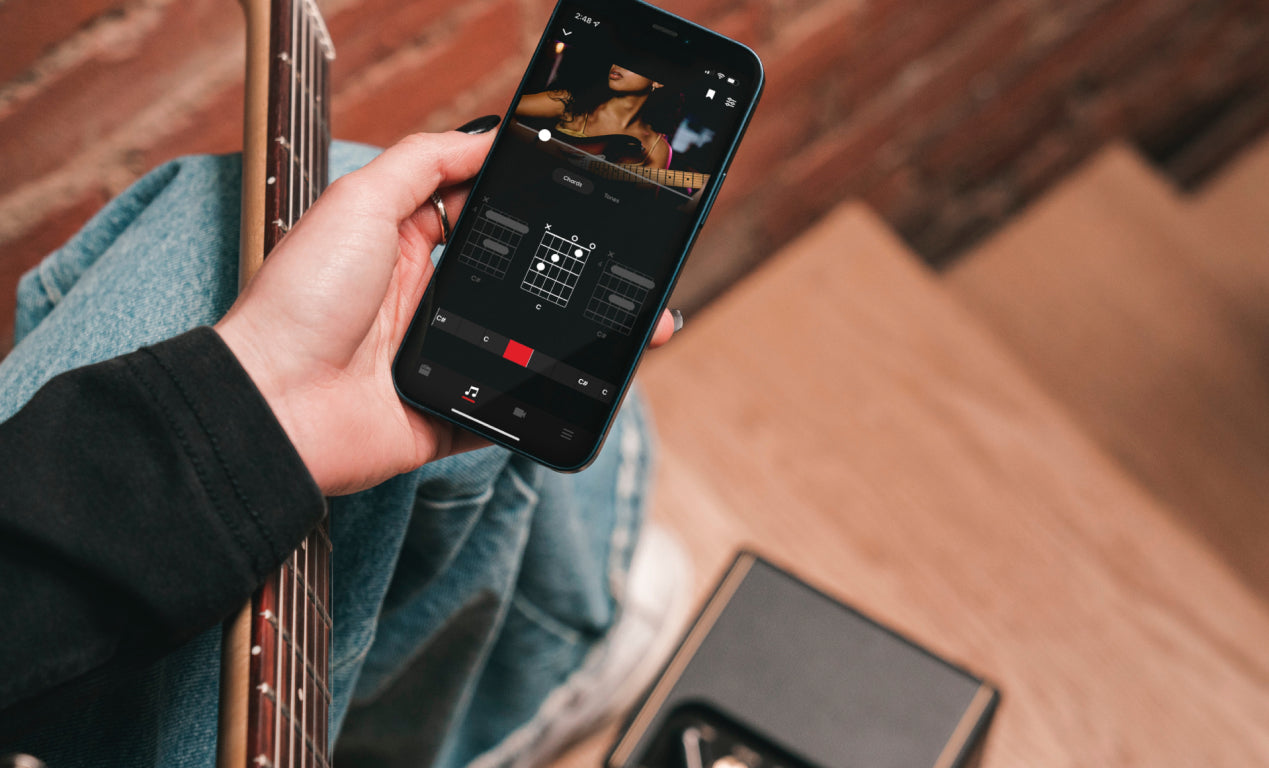 The smart way to play and jam.
Spark smart amps bridge the gap between advanced machine learning technology and easy-to-play fun, going beyond the typical guitar amp and Bluetooth® speaker.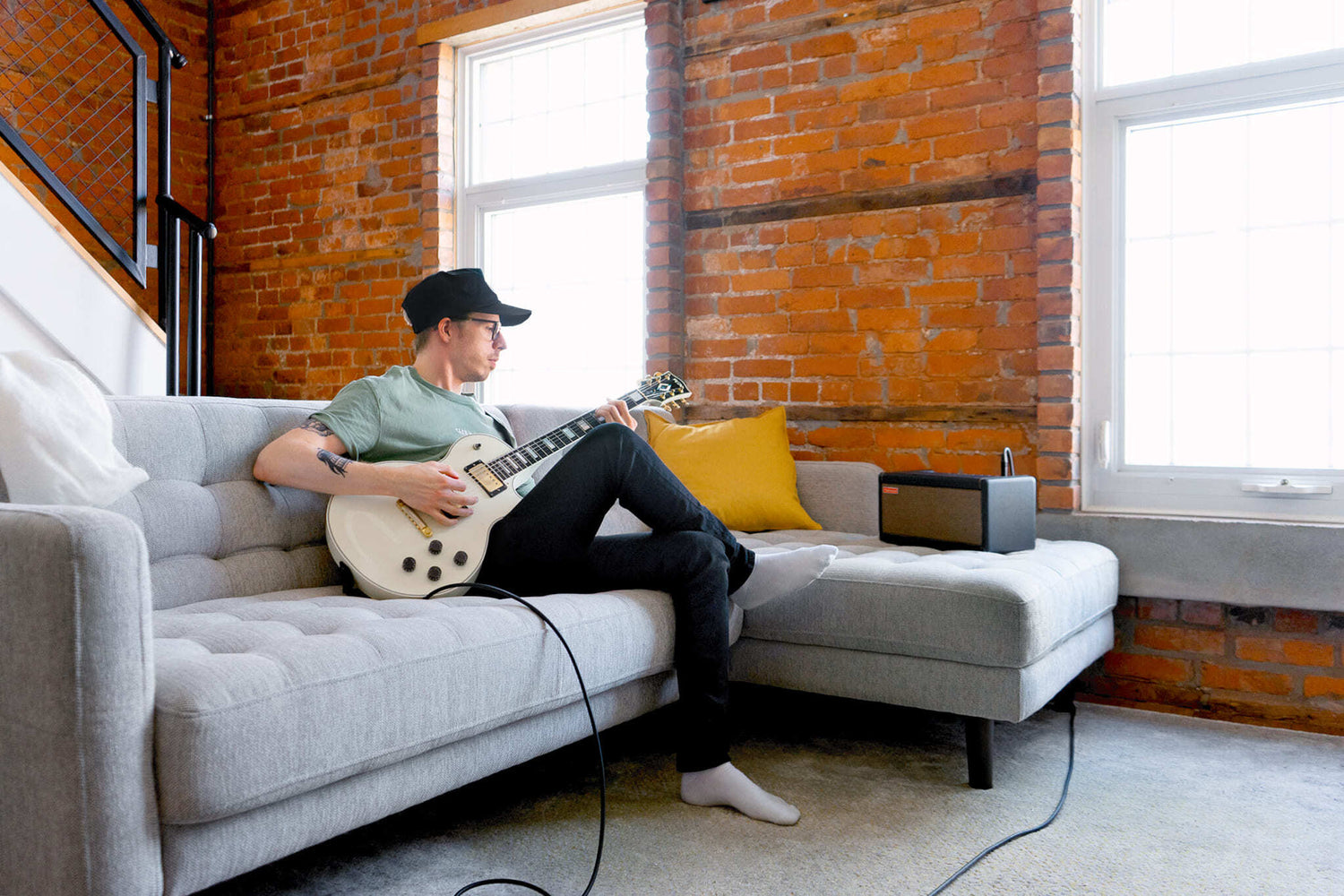 Spark
The play smarter, jam longer, elevated tone super amp.
Want a compact home rig that truly rocks? Vivid, spacious sound and elevated tone from the smart amp that started it all. Jam, play and practice more with millions of songs. Access 10,000+ tones powered by our award-winning deeply powerful BIAS tone engine.
Learn More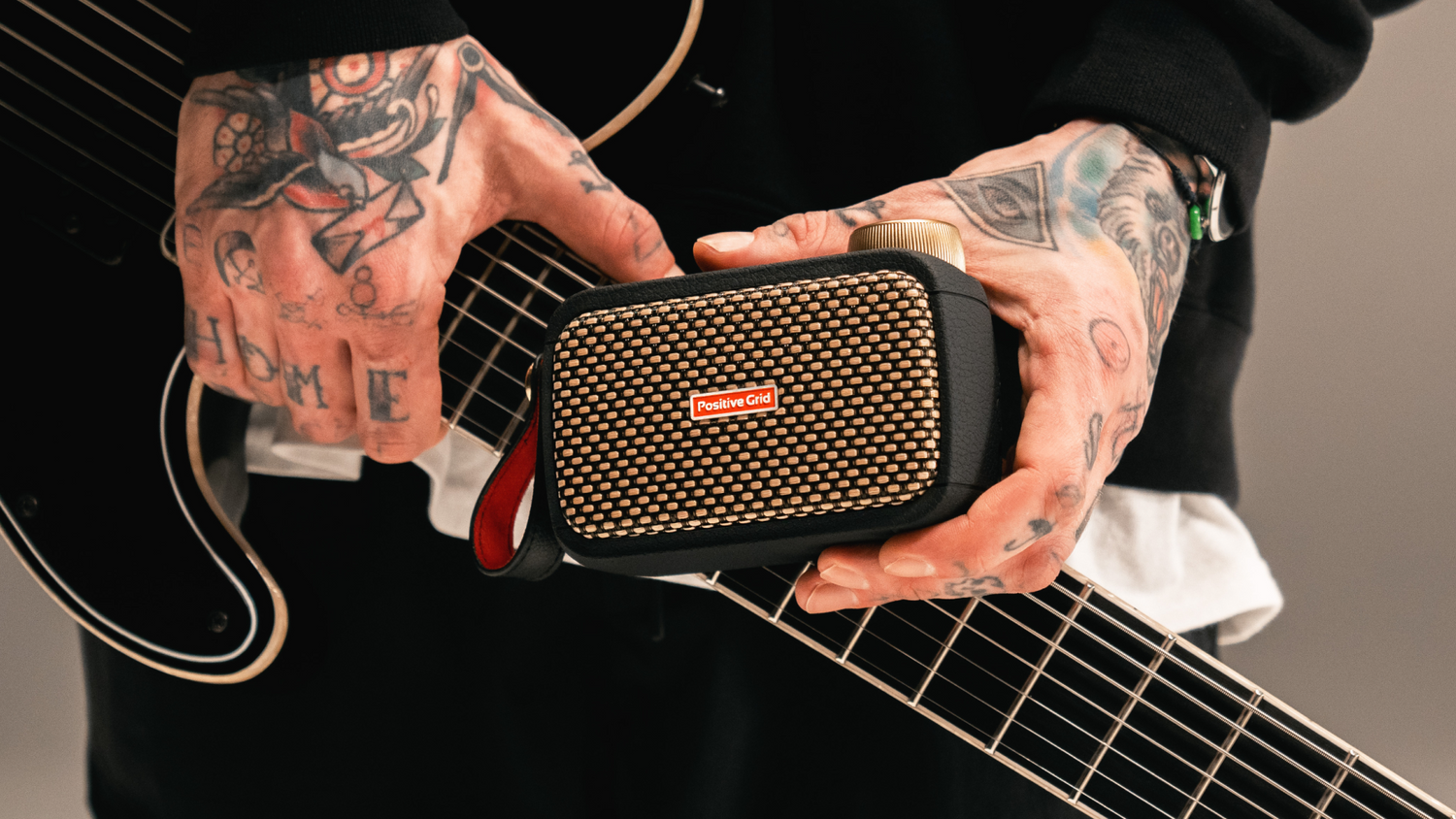 Spark GO
Ultra-portable Smart Guitar Amp & Bluetooth® Speaker
Jaw-dropping, room-filling sound with advanced acoustics powered by computational audio. Seamless integration with Spark App. Bluetooth speaker, audio interface, rechargeable battery and headphone/line out.
Learn MOre
Spark MINI
Portable smart guitar amp & Bluetooth® speaker.
A mind-blowing portable powerhouse, Spark MINI delivers innovative smart guitar playing to go. With multi-dimensional high-quality sound, all-new Smart Jam, video creation, and Bluetooth® audio streaming, it's the biggest smallest rig ever.
Learn MOre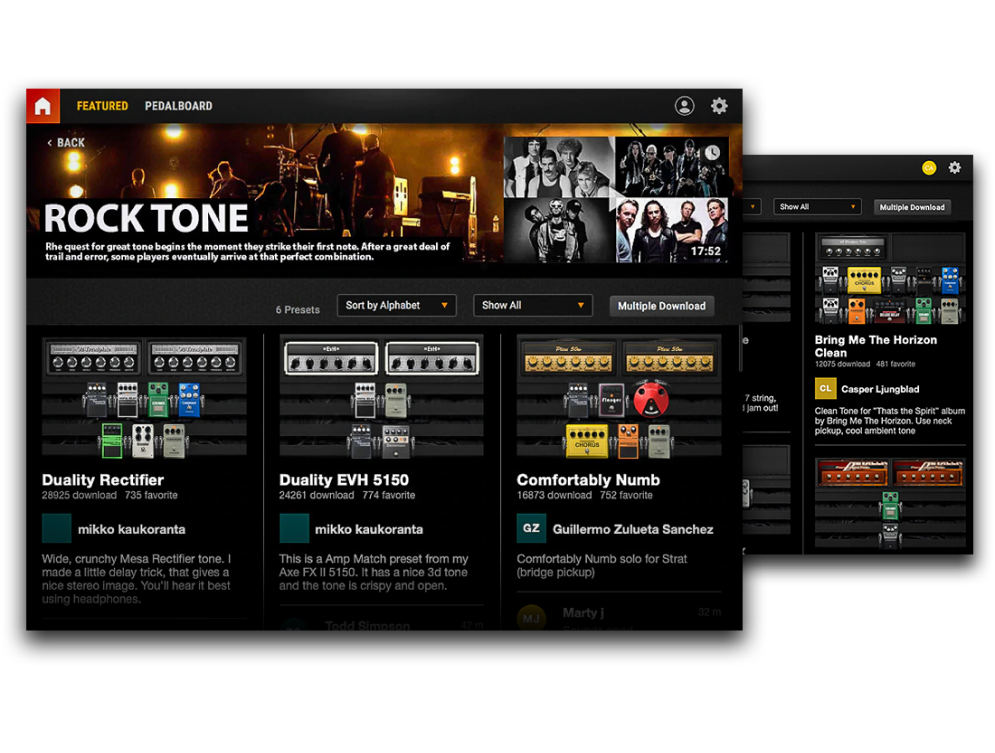 Limitless tone.
Hone in on the perfect tone, built on a decade of guitar modeling expertise, using the BIAS Tone Engine and the ever-expanding community-driven ToneCloud. Thousands of tones—from classic to out-of-this-world.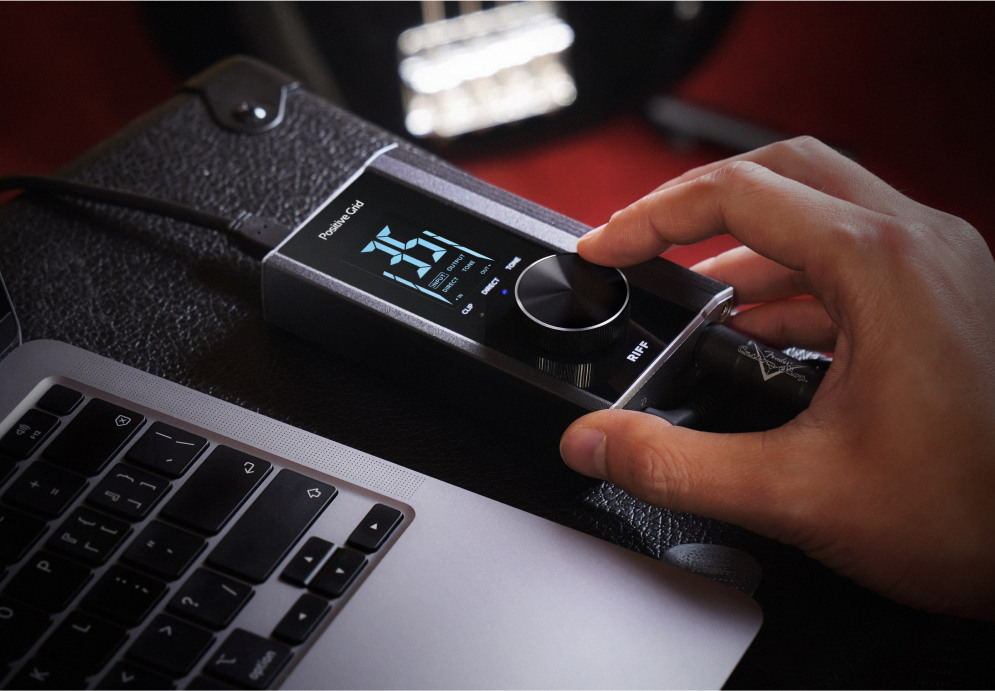 Pair with RIFF
A best-in-class audio interface that transforms your computer or mobile device into a fully loaded dream guitar rig. RIFF is fully integrated with BIAS FX 2 – it's everything you need for playing, recording, and practicing guitar.
Learn MORE
"The hype is real. Spark is an incredible practice and recording amp."

"Quite possibly the ultimate bedroom amp."

"The MINI sounds incredibly detailed for such a small amp – it sounds clichéd, but it is a small wonder."

"A comprehensively featured, highly accurate amplifier and effects modeling package with a great sound and an attractive and intuitive user interface."
- Bob Thomas talks BIAS FX 2, November 2021