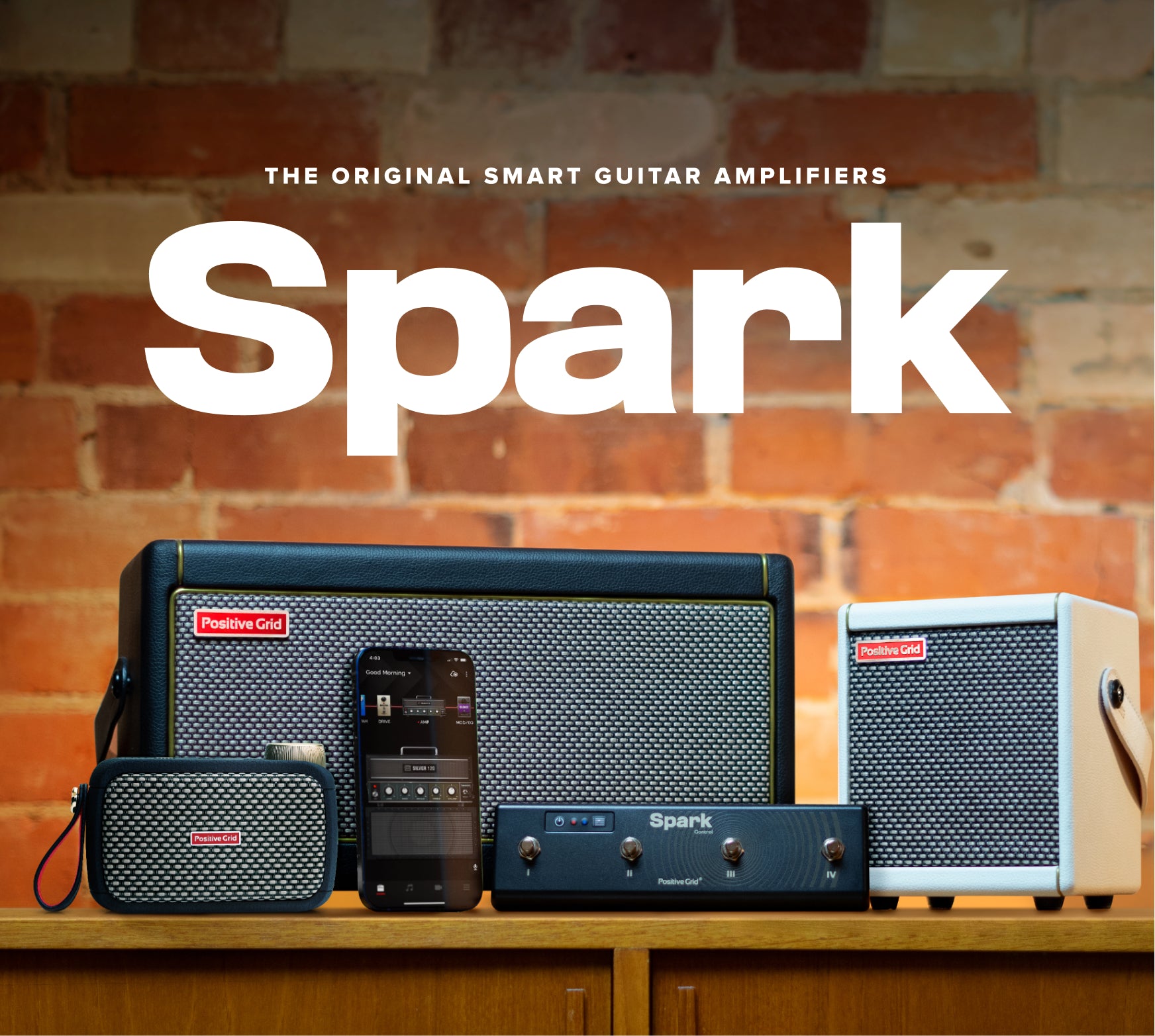 Spark smart guitar amplifiers bridge the gap between advanced machine learning technology and easy-to-play fun, going beyond the traditional guitar amp and Bluetooth speaker. No matter where you love to play or whether you're a professional guitarist, a casual player, or even a beginner – there's a Spark amp for you.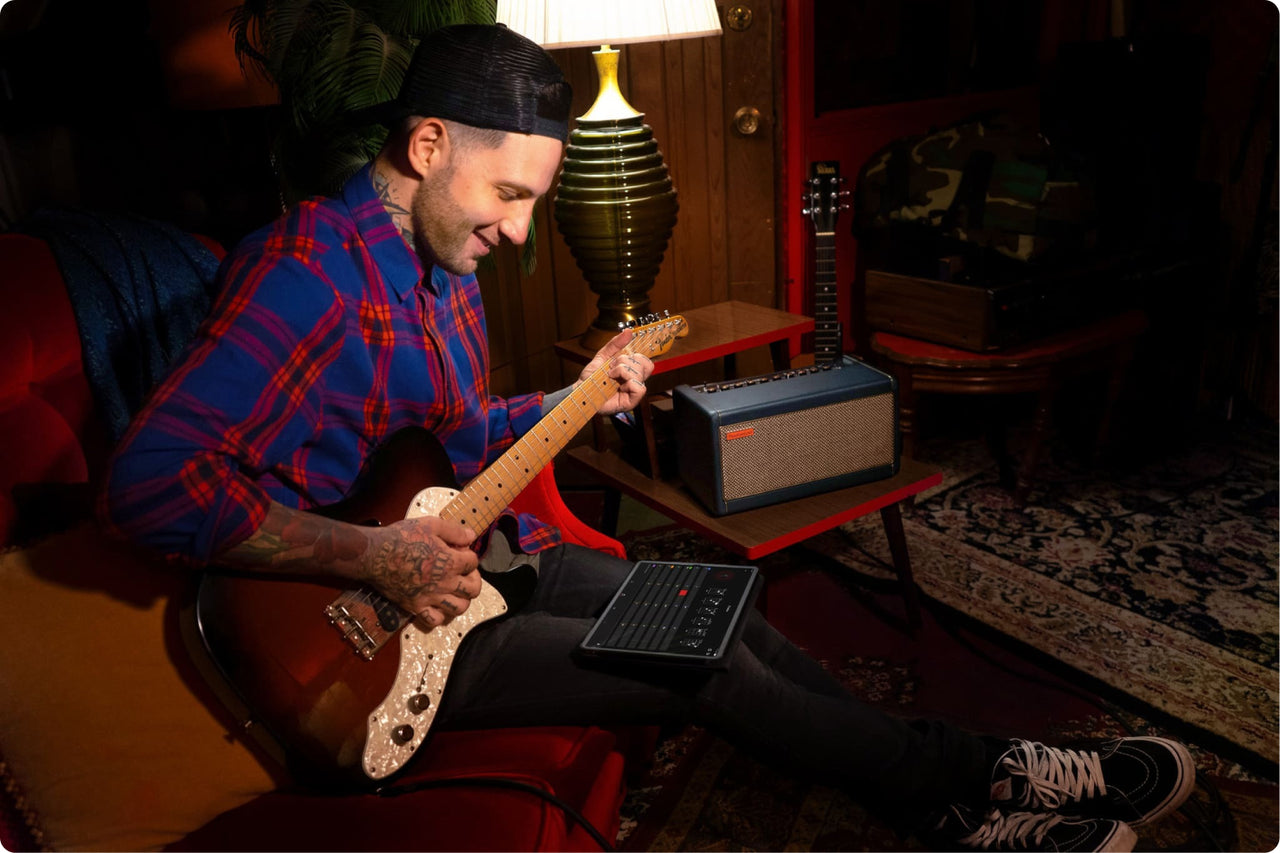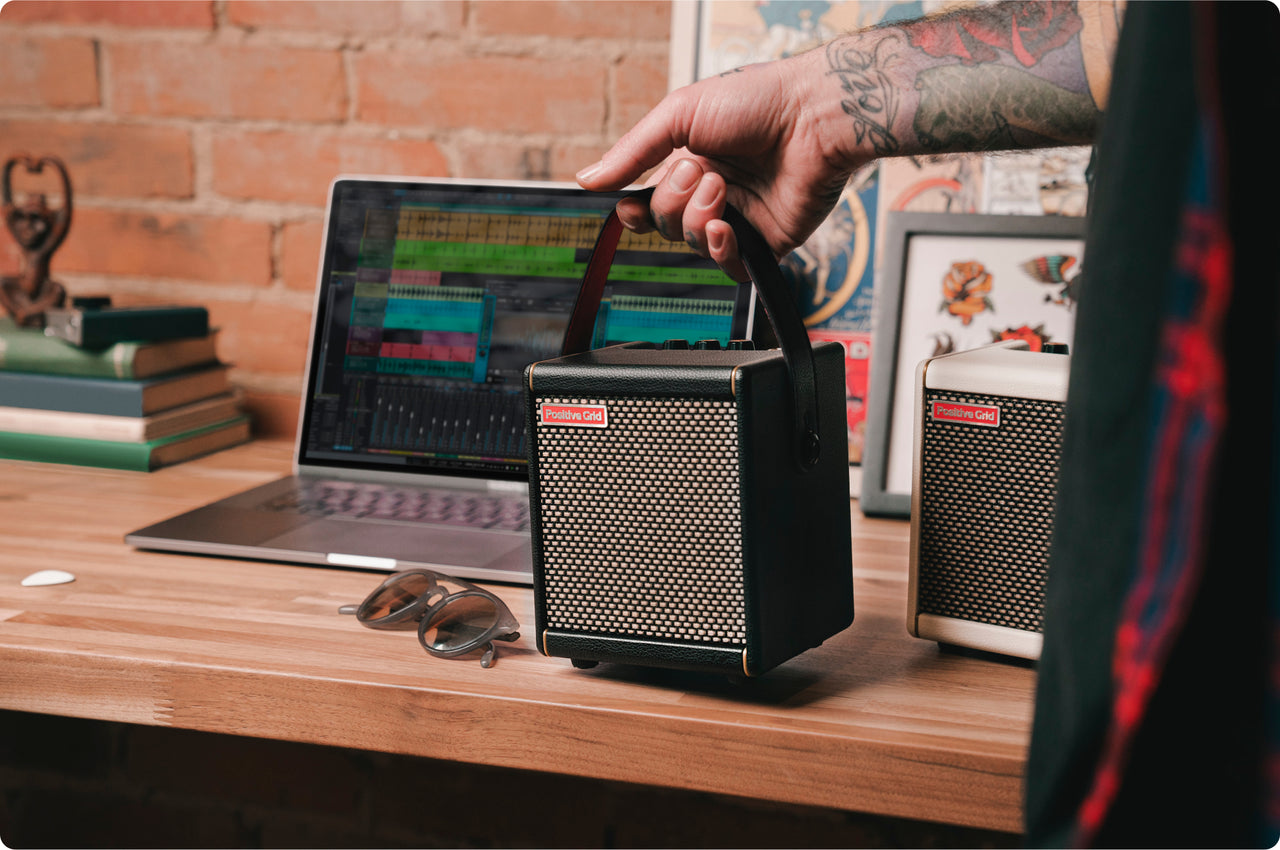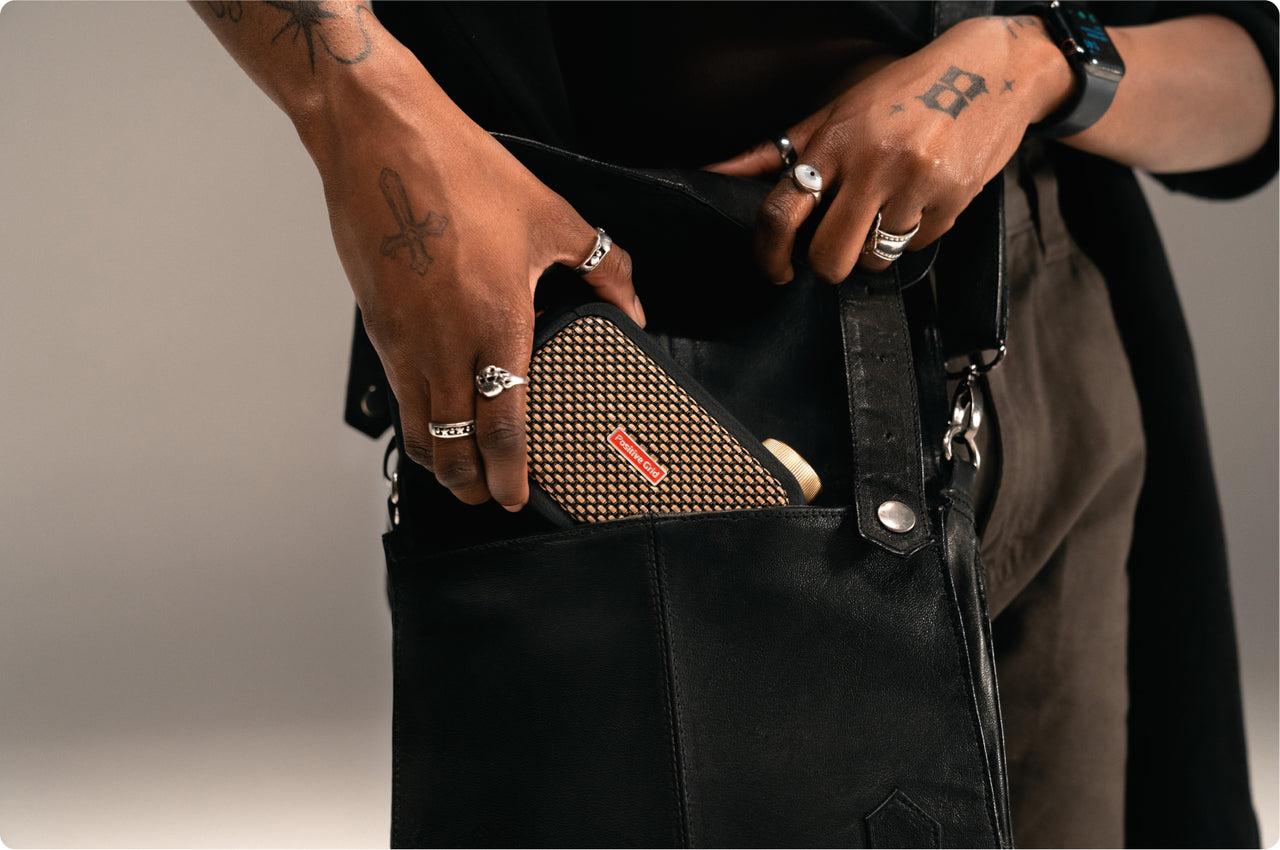 Choose the right Spark for you.
Play what you want, where you want, how you want. Easily keep the same settings and enjoy all smart features across Spark 40 Spark MINI, and Spark GO using the Spark app.