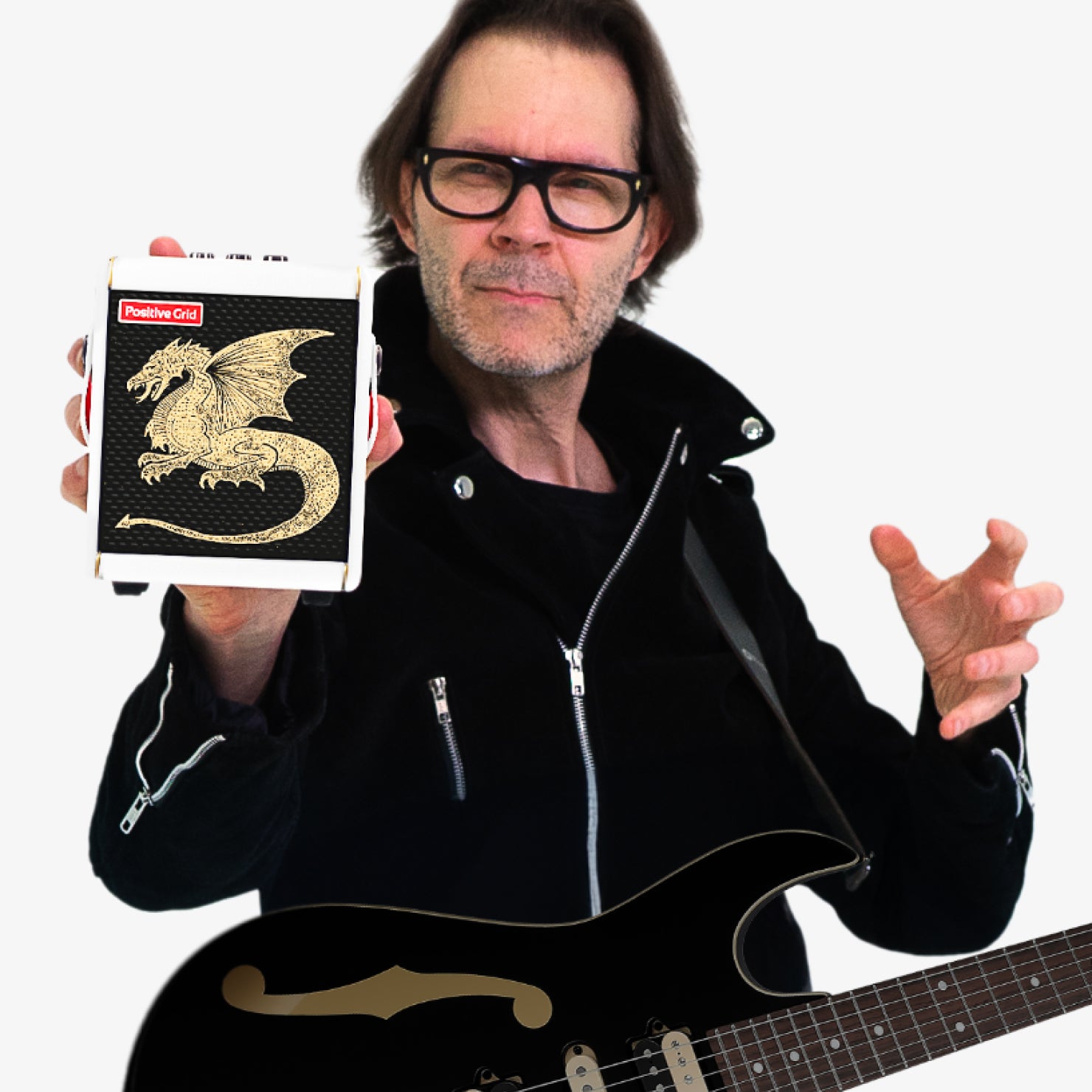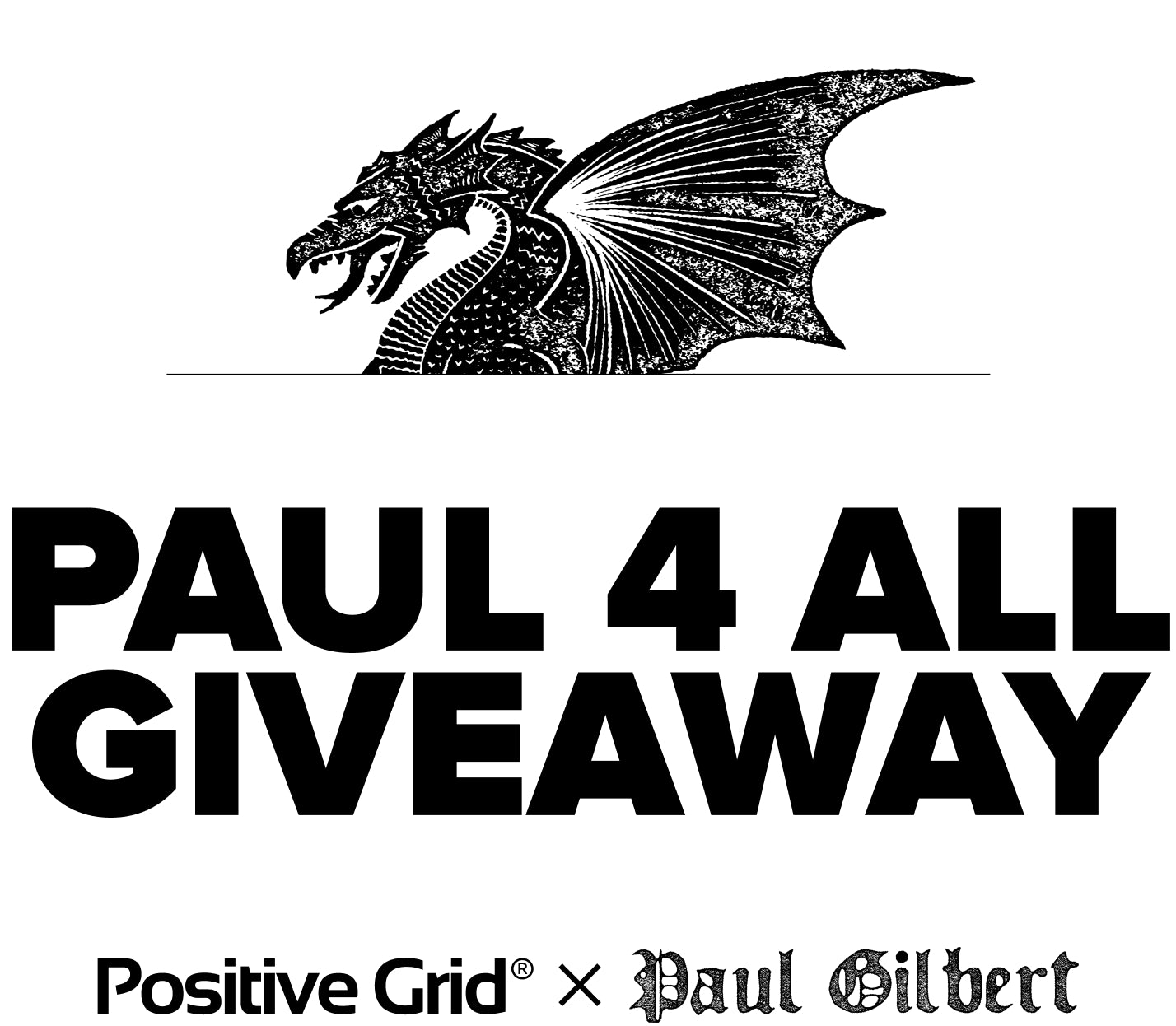 It's no secret that Paul Gilbert is one of the greatest guitarists to ever walk the earth. During our last encounter, he shared with us his passion for music and his genuine desire to inspire guitarists around the world. To spread his infectious love for all things guitar, Paul partnered with us to give you a chance to win these incredible prizes—all curated by the guitar virtuoso himself.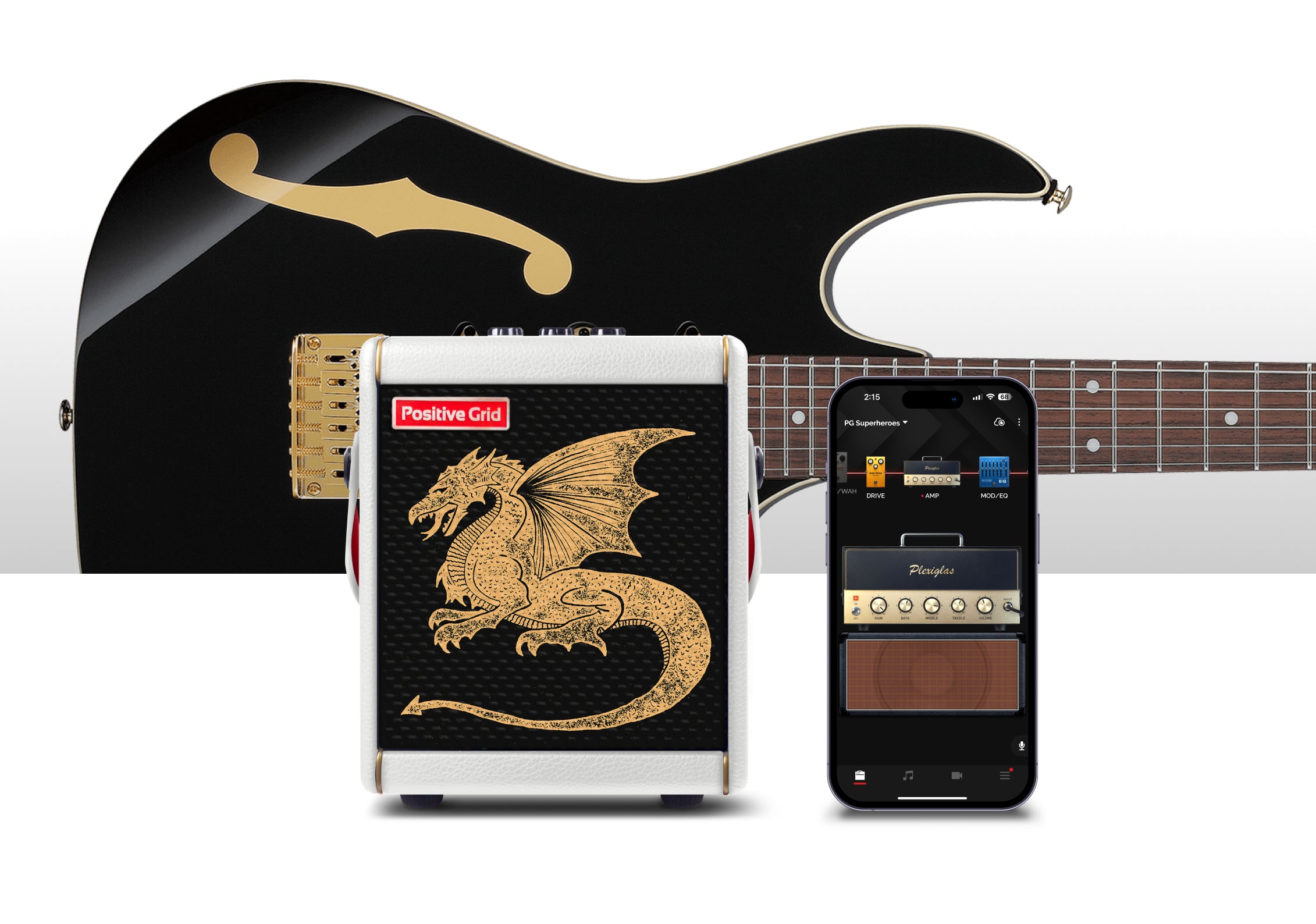 Congratulations to our winners! Steve Phipps and Chris Garrey.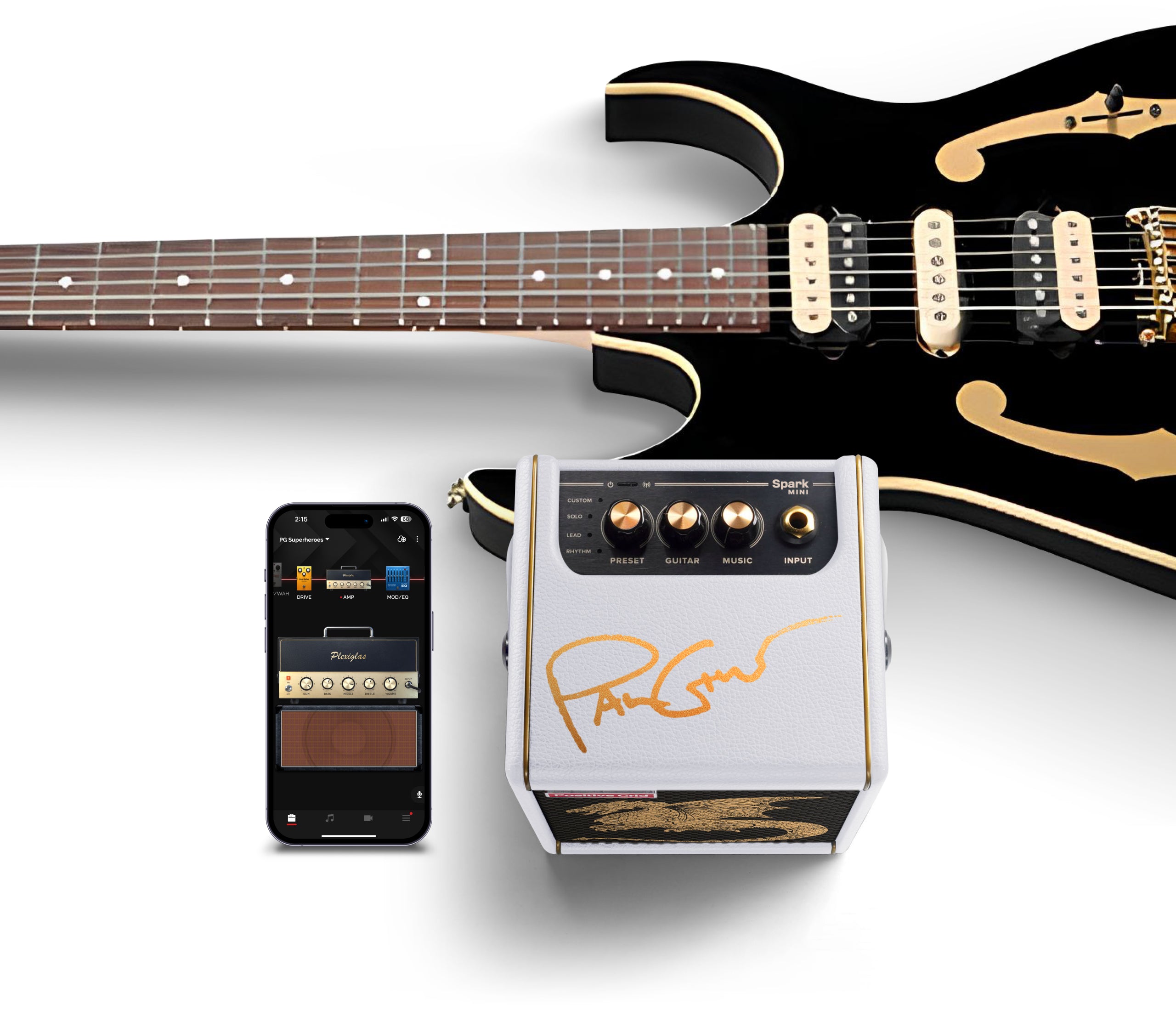 You've never heard a small amp sound like this.
Take your tone anywhere with Spark MINI, a rechargeable battery-powered guitar amp and Bluetooth speaker with smart app integration and multi-dimensional sound.