Learn to Play.
Play to Learn.
Explore thousands of lessons and learn anywhere
via iOS or desktop
---
Choose from an endless catalog of material by detecting the chords of your favorite songs on YouTube.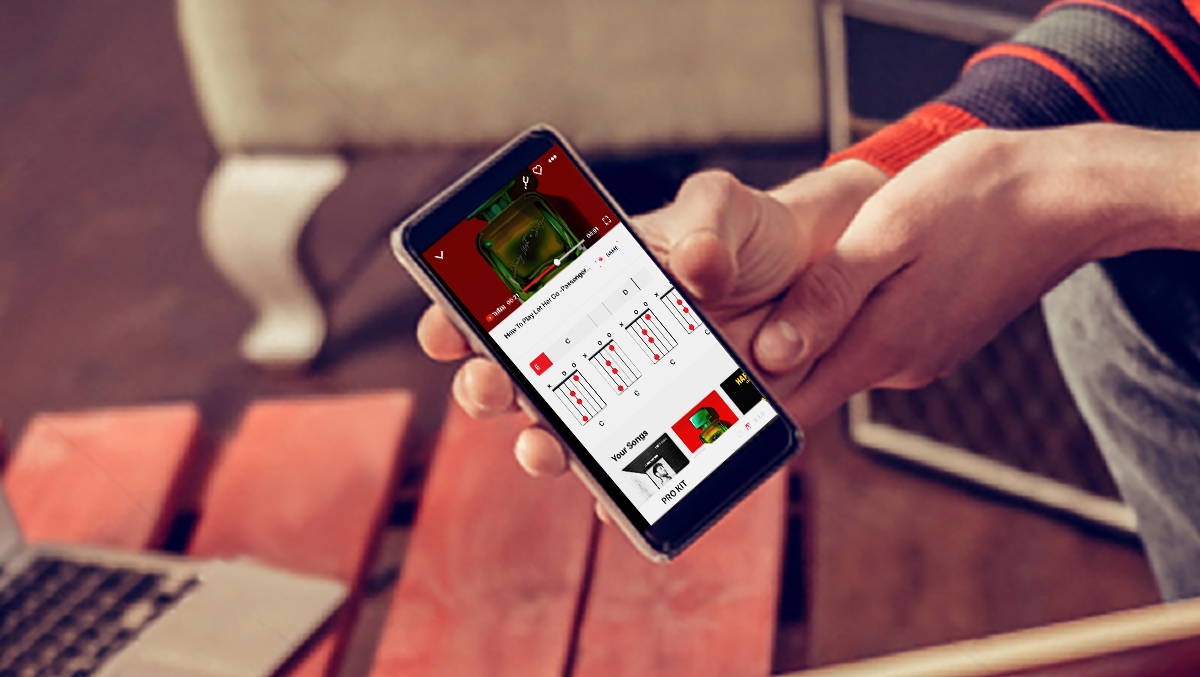 With an intuitive UI that displays chord progressions moving in real time to the song, Spark makes learning and playing along with music a breeze.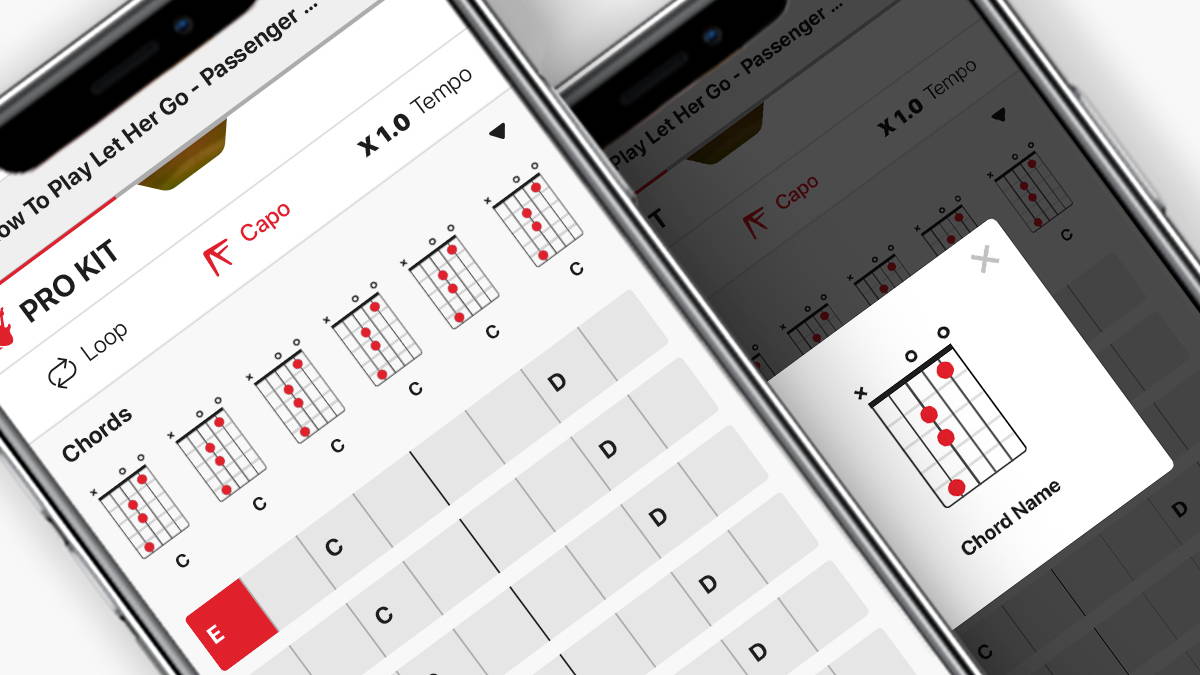 Has all the tools you need to learn any song:
· Slow down chords
· Loop a challenging section of a song
· Transpose songs so they match your tuning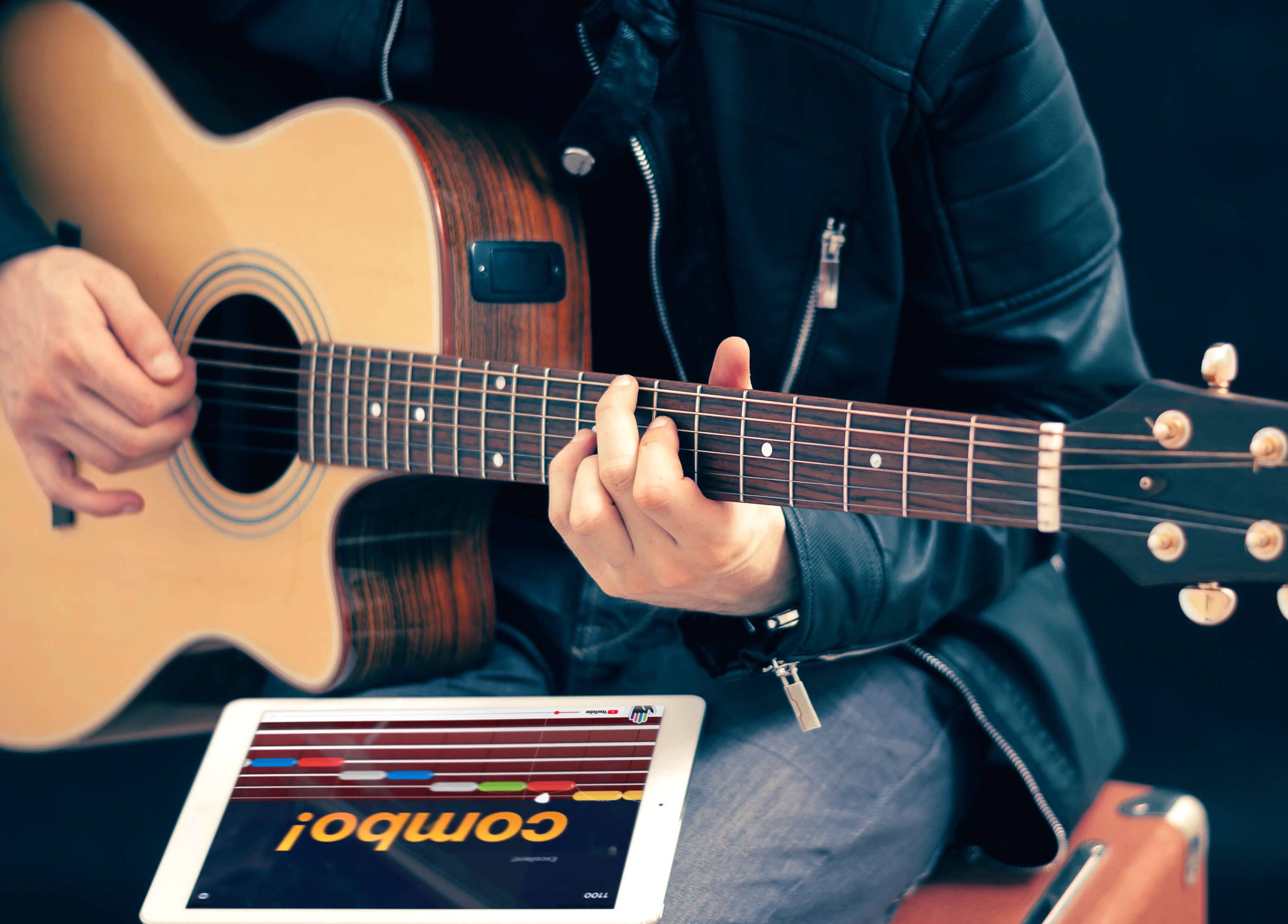 Build up your skills while having some fun! Spark features 10+ difficulty levels, and rewards you with points in a game-like setting that keeps you motivated and entertained. Plus, get instant feedback while you practice, so you can learn from mistakes and get better in no time.


Complete the weekly and monthly
challenges to test your skills!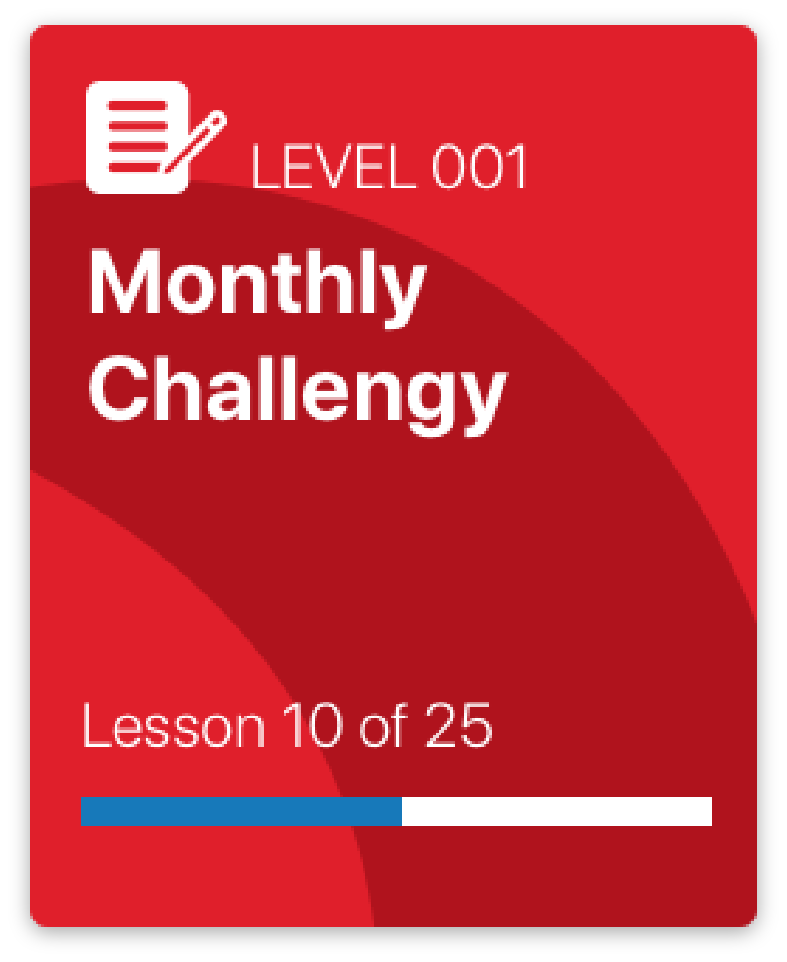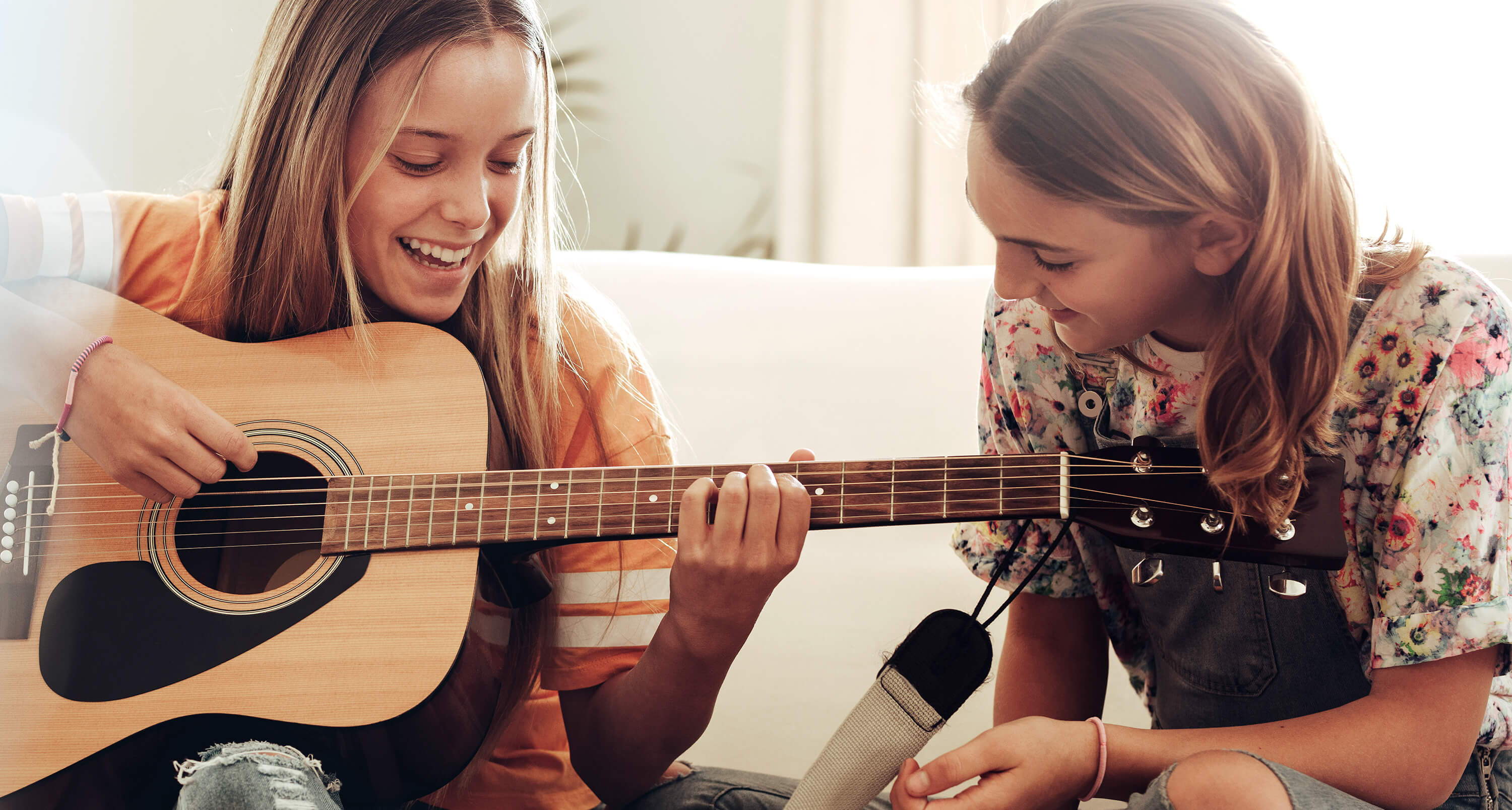 Explore
thousands

of online lessons!
Spark has partnered with pro music teachers around the world to bring you thousands of high quality online lessons. Plus, with customized learning paths, you'll learn naturally and easily keep track of your progress.