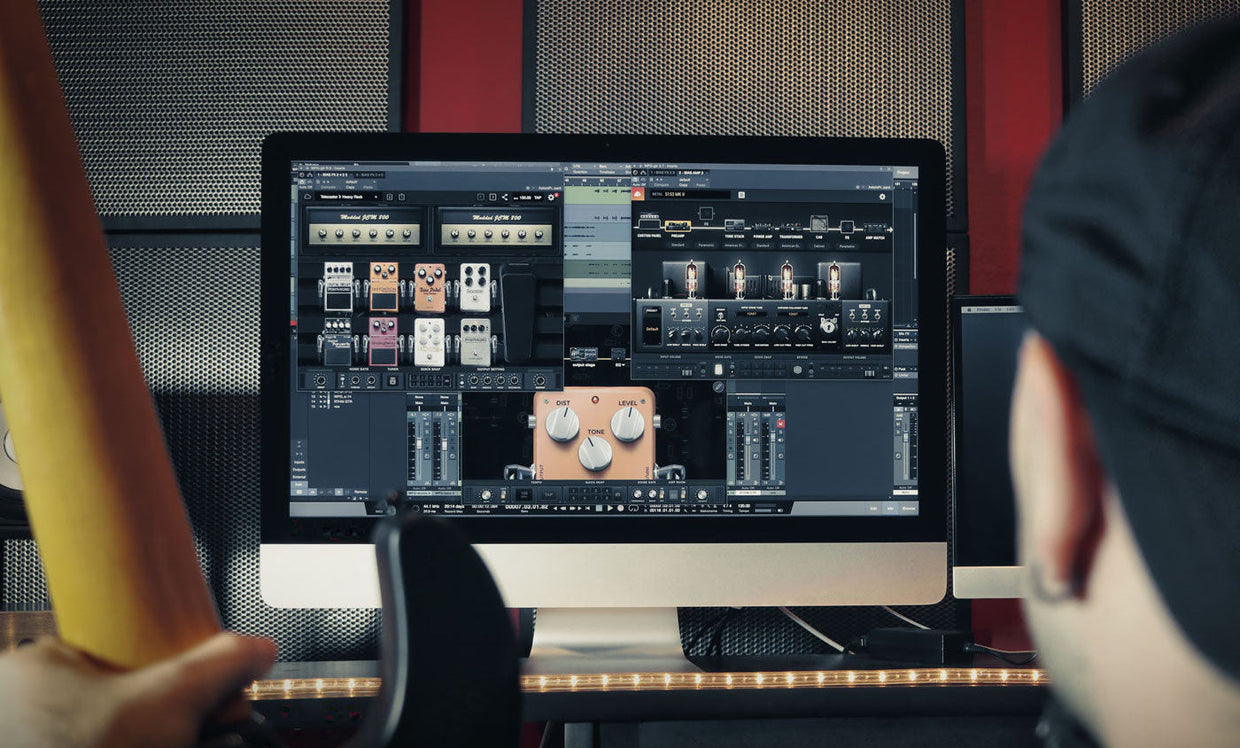 September 27, 2022By laura.whitmore@positivegrid.com BigCommerce 0 Comment
Which BIAS is Right for me?
With so many options and so much power in the BIAS family of software products, we thought that some folks might benefit from a quick explanation of how they all work.
From the component-level customization of BIAS AMP and BIAS Pedal to our all-in-one amp/effects powerhouse BIAS FX, we've got you covered every step of the way on your tone shaping journey! Join Sean Halley as he quickly explains how the BIAS suite of guitar effects works, both as an ecosystem and as standalone applications.