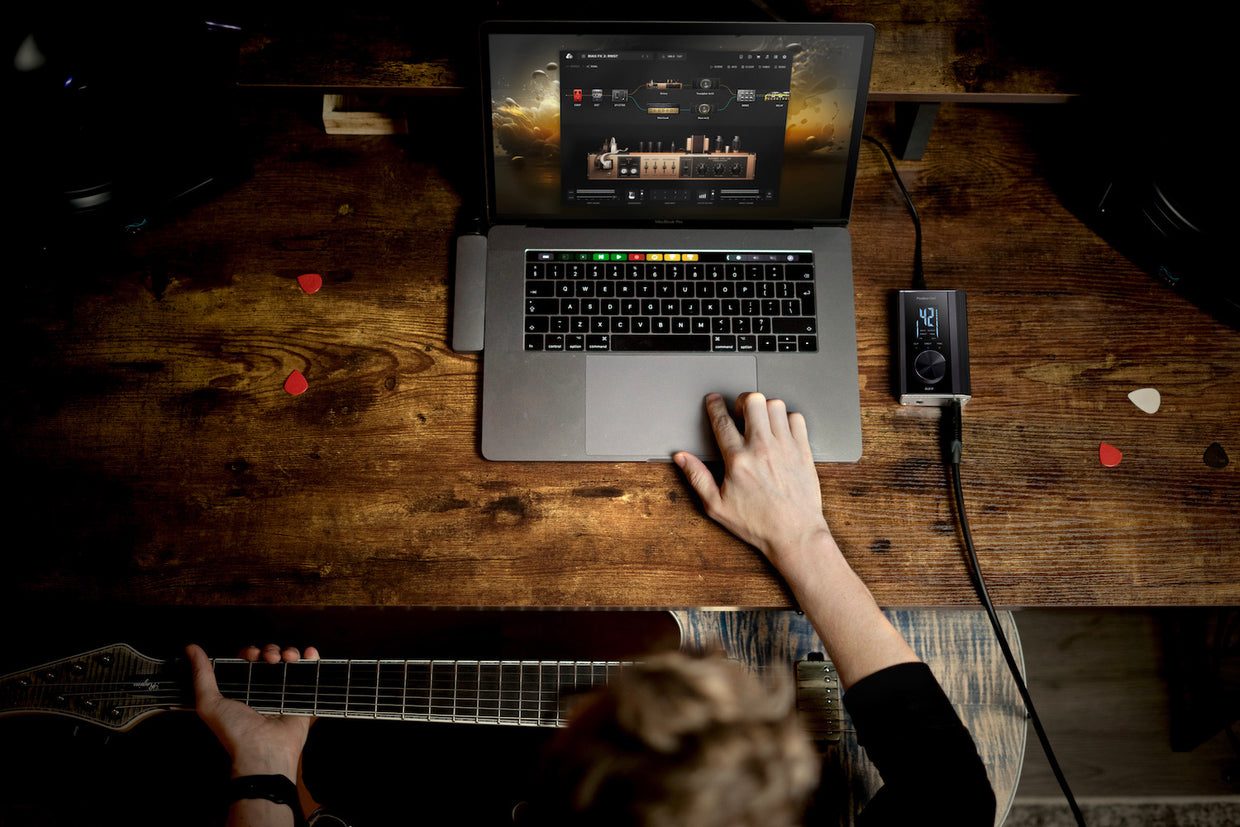 June 13, 2023By Joshua Fernandez 0 Comment
Have you ever wondered what powers all the amazing tone you're getting out of your Spark amp? Well, here's a little secret: It's BIAS FX 2. That's right, the engine behind all the delicious sound you're pumping out of your Spark, Spark MINI, or Spark GO is none other than the award-winning guitar amp and effects software from Positive Grid. 
So you may be wondering, "Why do I need BIAS FX 2 if I already have a Spark amp?" Well for starters, BIAS FX 2 takes everything you love about Spark; all the amps, effects and more, and takes them to a whole new level. Dig deeper into tone creation with complete freedom to fine-tune your amp settings, experiment with pedal configurations, and customize your signal chain to your heart's content – all on your computer or mobile device. It's no surprise that sound engineers around the world rely on BIAS FX 2 in their recordings. 
And better yet, BIAS FX 2 has been recently updated with a new, re-engineered DSP engine which features remastered amps, cabs, performance enhancements and more! Check out this video to see what you're missing out on.